As holders of Chartered status, the ultimate symbol of trust and professional standing, you can be confident that you are dealing with one of the Regions leading firms, wholly committed to providing you with the best possible advice, service and support.
Our core desire is to deliver truly innovative solutions, through the highest possible standard of advice, that create real value and make a genuine difference to our clients. Clients are at the heart of our business.
Our service is about creating a protection and wealth accumulation plan that is right for you. We aim to provide all clients with clear financial direction and provide each and every client with the very best financial advice.
We're a select team of financial professionals, with a wealth of experience & knowledge, dedicated to achieving your financial goals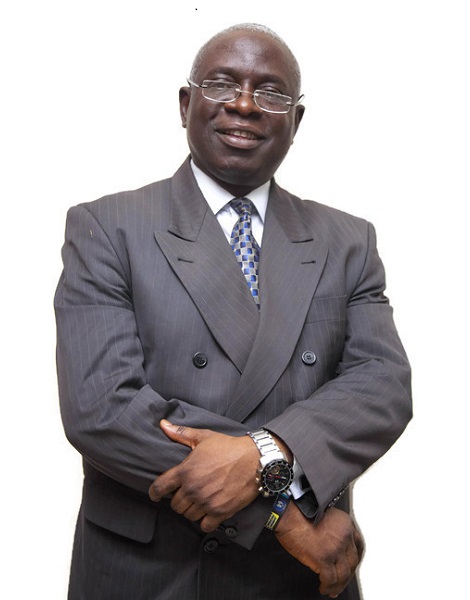 AREMO Olajide Samson
MD/CEO
Jide AREMO is the Managing Director/CEO of SUPREME Microfinance Bank. Banker and a Chartered Accountant of many years of cognate experience in diverse economies. He is also an Associate of the Chartered Institute of Taxation of Nigeria (ACTI), and a member of the Chartered Institute of Bankers of Nigeria (CIBN). he has great passion for the development and marketing of financial products as a tool for economic development.
KAREEM Waheed
HEAD OF OPERATIONS
Mr. Kareem is 43 years old. An experienced Administrator with fifteen years of banking operations experience. A 1991 B.SC in Public Administration graduate of the University of Maiduguri. He also obtained a PGD in Corporate Finance and Administration from Nigerian College of Administration Lagos in 2000. He has attended many professional courses in Banking Operations and Management. He is an Associate Member of Nigerian Institute of Management and Chartered Institute of Administration before joining SUPREME MFB and has qualified as a Chartered Microfinance Banker ("MCIB"). He rose to the position of Operations Manager in Wema Bank PLC and also worked as pioneer staff in two other Microfinance Banks in Lagos State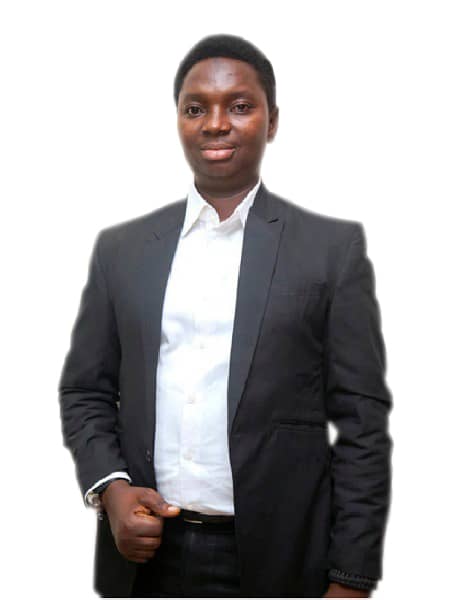 JIMOH, Tunde
HEAD OF M. I. S. & SYSTEM ADMINISTRATOR
Tunde is a certified computer engineer; B.Sc in Computer Science and he obtained a certificate in Cisco certify Networking Administrator (CCNA). Mr Jimoh worked with Durubata systems, as IT consultant personnel before joining Truebond Group as the Head of Information Technology and system Administrator at the Truebond Microfinance Bank. He joined the Bank in 2011, He is qualified Chartered Microfinance Banker ("MCIB"). His experiences cover banking software (maxi-pro), web maintenance, Networking, Hardware, Software management and System Auditing. He is happily married.
WINIFRED, OTAIGBE OGBONMWAN
HEAD OF SYSTEM, INTERNAL CONTROL AND AUDIT.
She is a graduate of Ambrose Ali University Ekpoma where she obtained B.Sc (ED) accounting in 1999. She has been opportuned to work across various financial responsibilities over the years in some corporate organizations. Like Luboil Nigeria limited, Allied capital ventures, Core Trust and Investment and A.A.E professionals. She has over fourteen years working experience and seven years Colgate experience in audit and investigation. She is a qualified Chartered Microfinance Banker ("MCIB"). And has worked in chanelle microfinance bank as internal control personnel before joining supreme microfinance bank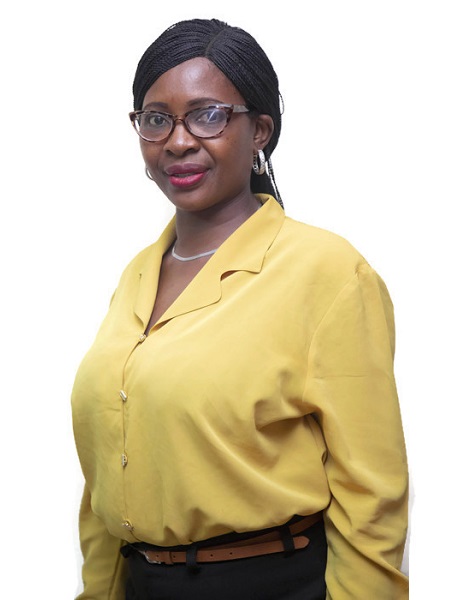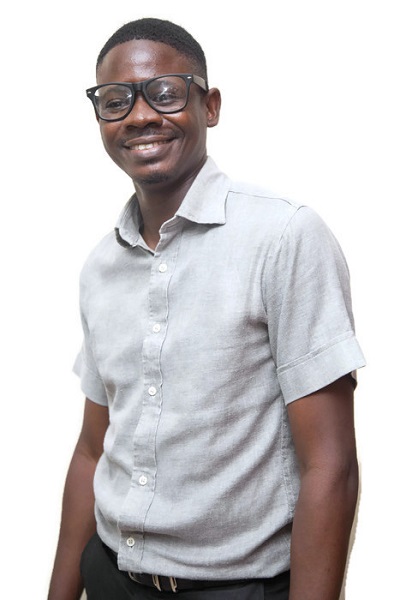 Abiona Olanrewaju
HEAD FINANCIAL CONTROL.
Olanrewaju was born in Lagos state and hails from Ogun state. He obtained a B.Sc in Banking & Finance from Olabisi Onabanjo University and qualified as an associate member of the Chartered Institute of Bankers of Nigeria (ACIB). He also completed the mandatory Microfinance Certification Programme (MCP) organized by the Chartered Institute of Bankers of Nigeria. He is a student member of the Institute of Chartered Accountant of Nigeria, as well as the Chartered Institute of Stockbrokers. He joined Supreme Microfinance Bank in 2011.
AJUZIE, Ify Nkechinyere
A.G Head, Credit/Risk Management.
Ify was born on the 2nd May, 1979. A Purchasing & Supply/Marketing graduate from The Polytechnic, Ibadan, Oyo State. Hail from Ikwano Local Government, Abia State. She started her Career from Presidential Insurance in the year 2005 and later started her Banking Career in the year 2007 with MIC Microfinace Bank as a Credit Officer and has worked in 2 different financial institutions as a Credit & Risk Management person before joining Supreme MFB Ltd in 2010. She has attended many specialized trainings in Microfinance Banking organized by the apex regulators and She is qualified Chartered Microfinance Banker ("MCIB"). Presently, the Acting, Head of Credit/Risk Management Department. She is happily married with children.
NWAGBO, CHIKA EMMANUEL
A.G. Head, Marketing / Business Development & Investment
Chika is 42 years old from Imo State and graduated with Bsc. in Accounting from Imo State University, Owerri in 2004. He worked with several organizations in Lagos before joining Supreme Micro Finance Bank in 2010. He is presently the Acting Head of Business Development, Marketing/Investment. He has attended many specialized trainings in Microfinance Banking Organized by the apex regulators and a qualified Chartered Microfinance Banker ("MCIB"). He is happily married with children.
AWOMEWE, AYO Esq.
AG. HEAD LEGAL/COMPANY SECRETARY
Ayo Awomewe is a 34 years old, Legal Practitioner. He was born on June 16, 1984 to the family of Elkanah and Ronke Awomewe( of blessed memory) in Akure, Ondo State. He Graduated from the University of Ado-Ekiti in Ekiti State and proceeded to the Nigerian Law School, Lagos Campus and was Called to the Nigerian Bar in 2014. He is a seasoned Legal Practitioner with over 5 years experience in Private Legal Practice with a flare for Debt recovery and Solvency Practice, Corporate Practice and Criminal Law Practice. He joined the workforce of Supreme Microfinance Bank Limited in September 2017 and is presently the Acting Head Legal and Company Secretary of the Bank. His responsibilities also include coordination of Debt Recovery activities and liason with external parties involve in Debt recovery activities with the bank.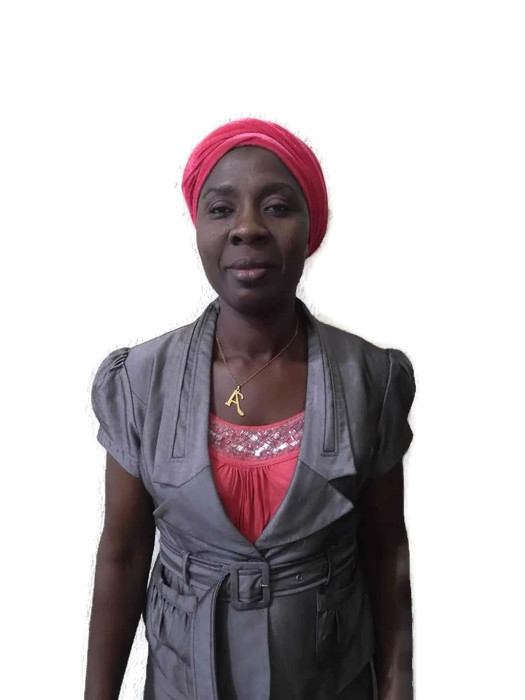 ISMAIL, YETUNDE ADIJAT
HEAD, HR/ADMIN UNIT
Adijat was born on 17th April 1976 in Lagos State and hails from Ondo State. She graduated from University of Ado-Ekiti where she obtained B.A philosophy in 2001. She was opportuned to work with Central Bank of Nigeria during her service year, where she worked directly with the Branch Controller CBN Makurdi. She has worked with IAL NIGERIA LIMITED a leading Freight forwarding Company in Apapa where she held the post of Documentation/Customer liaison Officer and later Human Resources Assistant. She also worked with COTECNA DESTINATION INSPECTION LIMITED as verification/quality check officer.
She is an Associate Member, Nigerian Institute for Training and Development (NITAD) 2010 and Chartered Institute of Personnel Managers (CIPM) 2012. She joined SUPREME MICROFINANCE BANK February 2018 as Head HR/Admin unit. She is happily married with children

OYEFOLU-ALAUSA ADEBUKOLA
HEAD, ENTERPRISE RISK MGT/STRATEGY UNIT
Adebukola is the Head, Enterprise Risk Management/ Strategy Unit of Supreme Microfinance Bank Limited. She joined Supreme MFB at inception in 2010 as a Loan Officer. She was one of the pioneer staff before starting the HR/Admin unit in 2015. She was the Head, HR&Admin up till later part of 2018 when she was drafted to champion a new Enterprise Risk Management (ERM) & Strategy unit in order to properly identify, analyze and manage all diverse risks in the operations of the bank. Adebukola is an active member of various professional bodies and has qualified as a Chartered Microfinance Banker (MCIB) with 9 years of cumulative experience in the field of Credit Administration & Portfolio Management, Risk management and Process Control. She is happily married.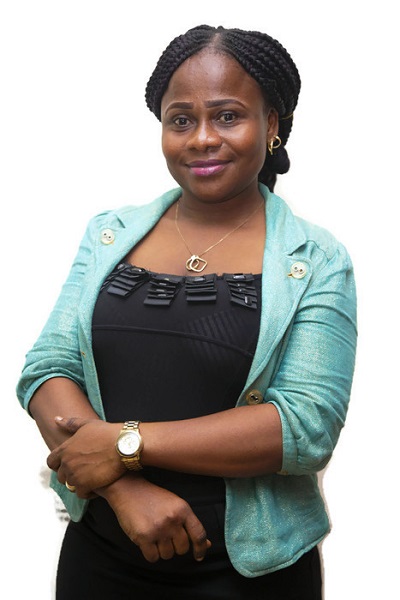 Join Our Vibrant Professional Team
We offer like minded professionals the opportunity to develop & enhance their careers and often move ahead more rapidly than other companies. Ongoing training & mentoring provide exciting & personally satisfying careers.
Read More