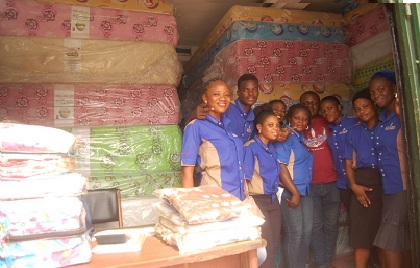 Features
I. Targeted at Salary Earners & other Regular Income earners who may be in a small business or not.
II. For acquiring any consumer equipment for business and/or personal use.
III. Assignment of Salary or known Regular Income
IV. Access up to 80% of the cost of the asset in loan/lease.
V. Accessed through Individual/Joint Current Account.
Benefits
Relatively Easy to Obtain Equipment loans has the collateral built right in, which makes it less of a risk for the lender or bank. This makes it easier for you to get approved.
Preserves Cash Flow One of the best things about equipment loans is you can often find financing with no down payment. This allows you to use your working capital for other pressing needs.
Download Our Forms
Kindly download our account opening forms.