Features
I. Specially designed for a school going, child
II. Opening Balance N1,000
III. Withdrawals strictly to pay school fees at the beginning of terms and twice (2times) during major festivals to care for the child.
IV. Make-up LOAN of up to 50% of School Fees available subject to the minimum balance and meeting other standard loan conditions.
V. Interest rate is the Supreme Savings Account rate + 1.
Benefits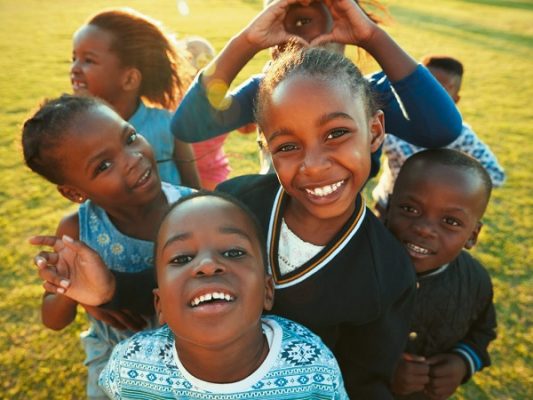 Scholarship opportunity
Easy access loan for the child
Good interest rate on the amount save
Download Our Forms
Kindly download our account opening forms