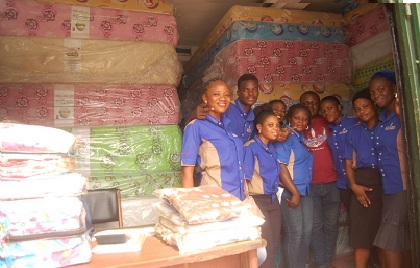 Features
I. Designed as urgent and temporary cash accommodations for holders of current individual/joint and corporate accounts.
II. Cash flow to CLEARLY justify the needs.
III. Interest rates at 8% flat.
IV. Maximum tenor of 30 days
Benefits
Only pay for what you use
You only pay interest on what you use. Your interest rate is linked to the prime interest rate, so, if it drops, you will further benefit.
There are no monthly costs
Download Our Forms
Kindly download our account opening forms.