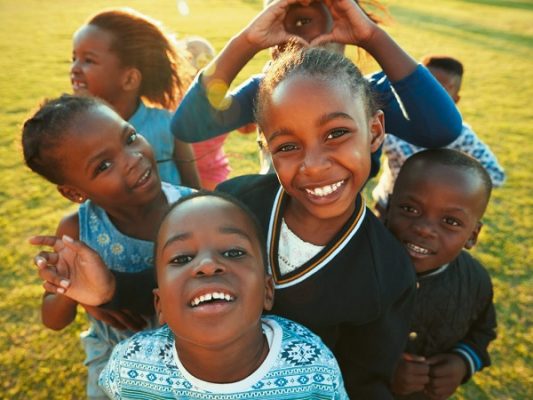 Features
I. Special Savings Account for the Children
II. Minimum Opening Balance of N1000
III. An interest rate of 3% (per annum)
IV. Guardian/Parents Open the A/c in the name of the child
V. Withdrawals once in a quarter.
VI. Useable as cash collateral of 30% of Credit facility amount, subject to fulfillment of normal loan conditions.
Benefits
This account can serve as collateral for loans
Can be a fall back for children's school fees
Helps parents provide for their wards during festive period
Scholarships benefits available for children.
Download Our Forms
Kindly download our account opening forms.