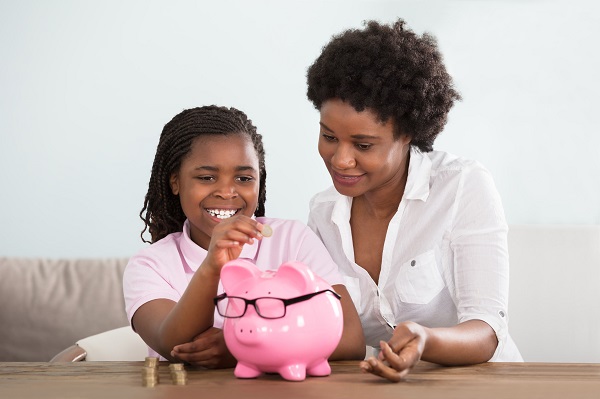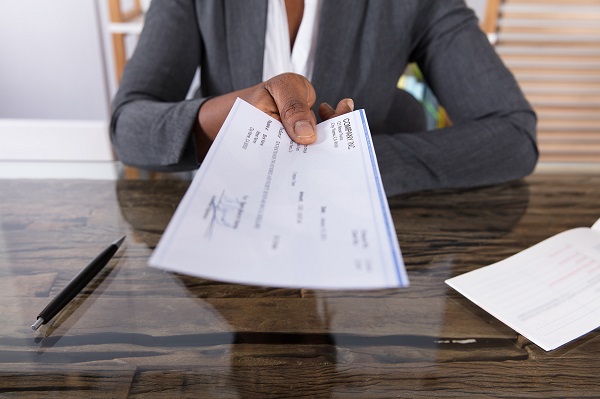 Features
I. Opening Balance N10,000
II. Minimum Tenor of 90 days
III. Access to loan facility using the account as collateral.
IV. Interest rate negotiable, using our GRID as a reference point from time to time, based on the amount and the tenor.
Benefits
There's virtually no risk of losing your money.
You earn a rate of return that's usually higher than a regular transaction account.
The interest rate will not change over the term you select.
Download Our Forms
Kindly download our account opening forms.